BCU has integrated the development of talent cultivation, scientific research and social service and has a high-quality and multi-disciplinary team of scientific research consisting of instructors with senior professional titles, doctoral and master degrees as the backbone. Holding the working philosophy of "doing realistic research projects and providing down-to-earth service", BCU has formed its own characteristics of research and service in developing application-oriented researches and solving current realistic problems to meet the practical demands of the capital city of Beijing, especially for its local departments.
In recent years, BCU undertakes more than 200 scientific research and educational reforming projects and has been awarded about 20 national and provincial awards.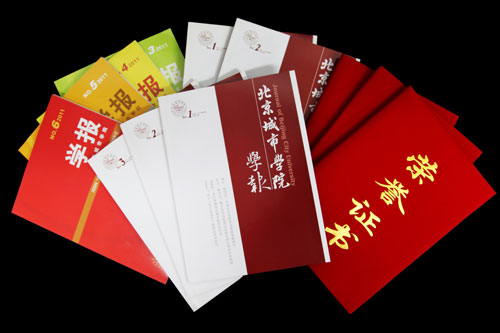 Journal of Beijing City University is Beijing top-grade journal of social sciences.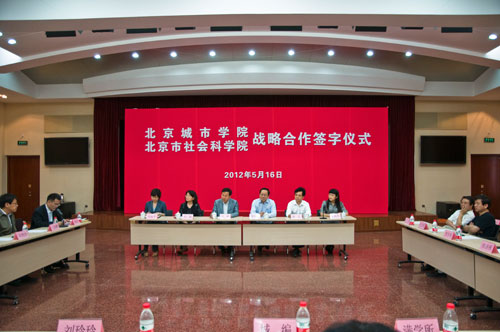 BCU jointly establishes "China Urban Research Center" with Beijing Academy of Social Sciences, and compiled and published the first "Blue Book of China Urban Management".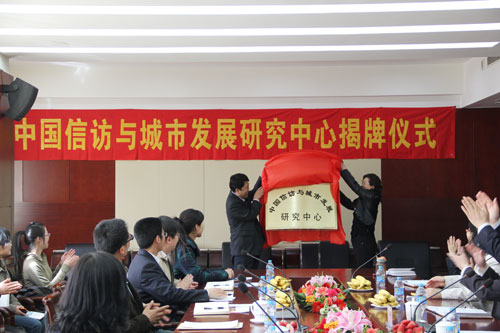 BCU jointly establishes "China Research Center of Petition and City Development" with the Office of Letters and Calls of Beijing Municipal People's Government.
BCU jointly establishes "Beijing Social Development Research Institute" with the Social Work Council of Beijing Municipal Committee.
BCU faculties have published more than 170 books and monographs and more than 1200 high-level theses, over a hundred of which are recorded in the three major searching engines such as EI and achieved of national and municipal awards.